We Simplify Your Home & Office
Here is what few of my clients have to say about my services...
What our customers are saying...

I was nervous and embarrassed to have you come to my home to organize the disaster I had created over time. Your service was top notch and you made me feel comfortable with the entire process. you have literally changed my life; the way I live, the meals I eat, the company I may now invite over, etc... I could never thank you enough. you are a true professional and your concern for others is truly touching.
Thank you so much!
-John "FloJo" Floriani
Thank You to my wonderful Clients!!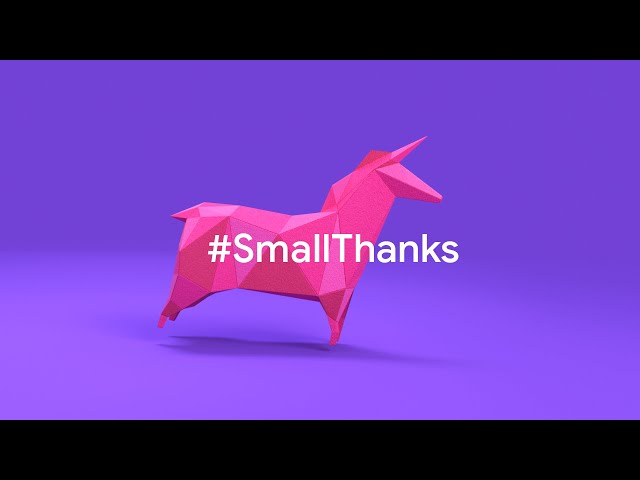 "My chaotic room was transformed into a clear inspiring space- I'm delighted. I couldn't help but keep peeking in to see how good it looked. Thanks Seema!"
Connie M. (Parsippany, NJ)

"I had hired Seema a few months after moving into a new home. Anxious about having someone "view" my things, she set me at ease instantly. I gave her some background info. And she did the things that had I the time and energy, would have loved t​o complete. A high recommendation for moving, starting new life, one less worry!
Brenda O. (Wayne, NJ)
Click Here to Add a Title
I have kept up with everything you did, and it works perfectly for me. Thank you again!!!!
Jagruti P. (Warminister, PA)
My husband LOVED his office! I let him think for almost a week I did it myself (smile), but then came clean. I said you were so awesome and I'm bringing you back for more! Thanks!
Jennifer W. (Fairfield, NJ)
Please call us for a free quote
/